5 Letter Game
Delete Account
Are you sure you want to delete your account?
Wordle Rules 5 - letter game
Almost anyone can play Wordle as long as you have a rich vocabulary and a bit of imagination.
The aim of this short word game is simple - you have to guess the hidden word in 6 tries or less. Start with 5 - letter words, get yourself accustomed to the game, and feel free to try other variations that are already available. You can read about our future development plans below - like including more languages!
You can start the game by writing any legitimate 5 letter word. There are 3 colours which will give you hints towards the correct hidden word.
If the written letter stays grey - this letter is not included in the word and you can exclude any words coming to mind with it.

If the written letter becomes yellow - this letter is not in the correct position, but it is a part of the hidden word!

If the written letter becomes green - you're on the right track, it's the correct letter in the correct position, now your job is to get them all green in a single guess!
The best strategy to win at Worlde is to guess a word with different letters and the most popular vowels "a" and "e". There are legends circulating around on the World Wide Web that some of the best 5 letter words to start with are "Crane", "Spire", "Nears". After a few games, you'll find the strategy best suited to you!
If you wrote the wrong letter, don't worry, you can simply erase it by using the "Backspace" button.
Take note that only words which are included in the dictionary can be used as guesses.
If you've guessed the correct word a pop up window will show up congratulating you - enjoy the taste of victory! Don't forget to check in on your personal statistics in the top - right corner of the page. There's no cheating! If you leave the webpage mid-game and visit it again, you'll have to continue the previous game. Of course, if the word is too difficult, you always have the option of giving up - but it'll sully your win streak!
About
Worlde.games is a fan made project based on the nostalgic childhood game - Lingo. As the more contemporary version - Wordle, took the world by storm, we chose to expand on this concept to make it more challenging and encompass even more features without limitations!
Worlde.games is a puzzle game in which you have to guess the correct answer. Guess the 5 letter word in 6 tries or less, but if you can't figure it out no worries, you can start over with another word as there are no daily limits, you can look at it as Wordle unlimited!
Have you already played enough games with 5 letter words and find them boring? Worlde Game has got you covered, choose from 4-10 letter words and experience the Wordle challenge anew!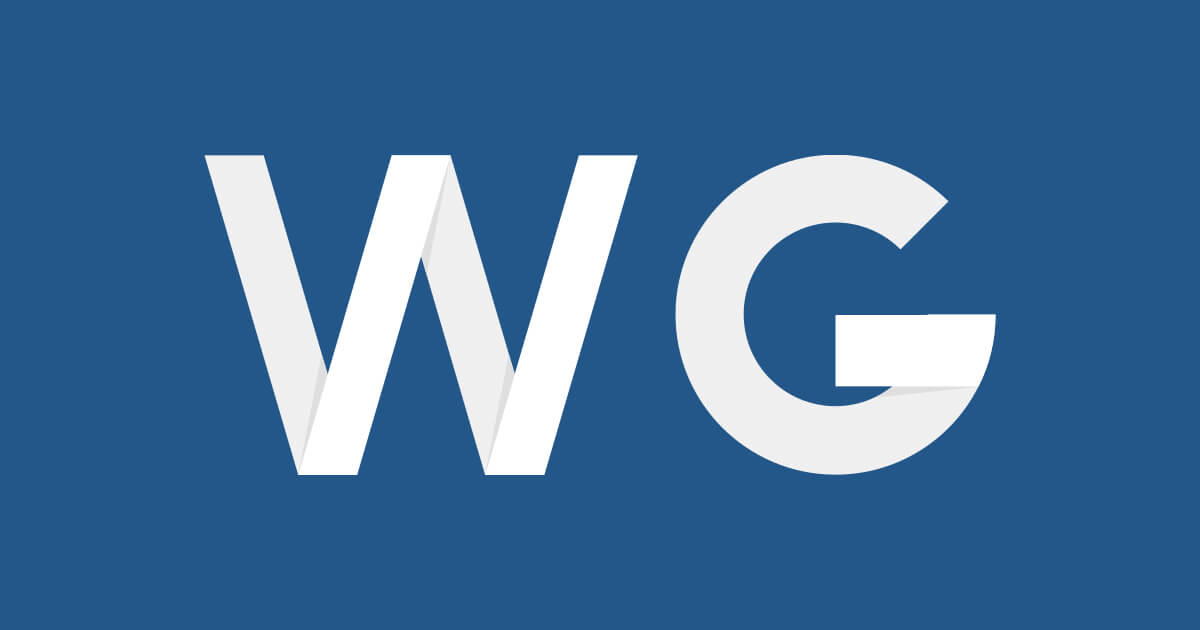 Other Games
We don't want to just offer unlimited 5 letter wordles to you - our plan is to develop many more iterations of this beloved game so it never gets boring or repetitive:
These word game variations will challenge even the most advanced Worlde players!
On top of that, shortly after launch, we'll be adding a large variety of languages:
Deutsche Worlde

Worlde Français

Worlde Italiano

Worlde Português
And many more, based on fan requests!
If you have any suggestions, feel free to reach out to us through any of our Social Media channels - Facebook, Instagram, Twitter, or LinkedIn